This is so simple, it's retarded.
Maybe you've seen someone doing this. But chances are even if you did, you didn't realize the person was making $$$!
It's called painting house numbers on the curb playa! Simple right? Well it is.
All you need is:
Spray paint = 1 black can and 1 white can. Each costs about 95 cents. You can find it here: https://www.lowes.com/pd/Valspar-Black-Enamel-Spray-Paint-Actual-Net-Contents-10-oz/3728855
Stencils = Are simple cut outs of the ABC's and Numbers. We are only concerned with the numbers. You can find the stencils here: https://www.walmart.com/ip/Letters-and-Numbers-Stencil-Pack/21790347
Total Cost = < $5.00
So for $5.00 you stand the chance of making way more than $500.00. Pretty good odds eh? Of course.
Now I'm going to show you how to make the money.
First off, here's a picture to show you what the finished product looks like.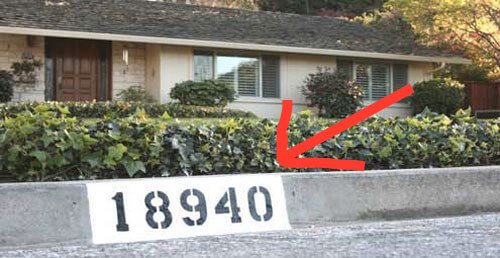 Step #1. Watch this video if you haven't already.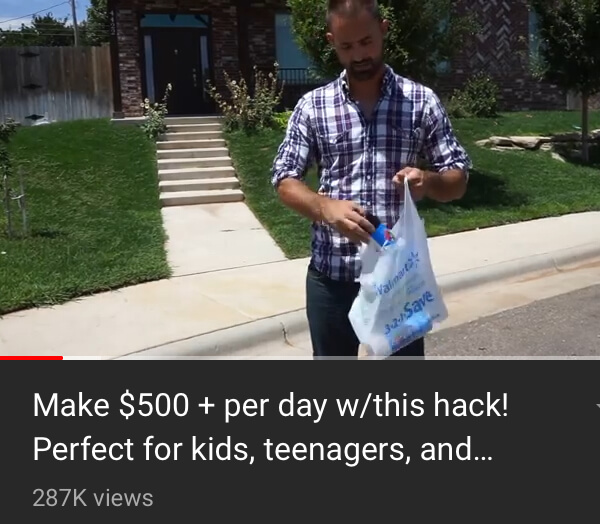 Step 2: Look for neighborhoods and homes that have either (1) no house number on the curb, or (2) faded house numbers previously painted on the curbs. Here's an example of a curb that needs to be re-painted.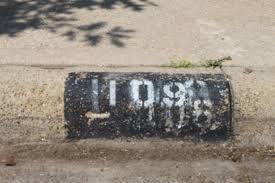 Step 3: Go knock on the door and tell the homeowner that you are in the area painting house numbers on the curb for $15 and noticed that theirs is either faded out or they don't have one. Better yet, find neighborhoods that currently don't have any house numbers on the curbs and go down the street knocking on every door. Your goal is to get everyone outside their home. Then simply walk around, ask them if they want it painted, collect the money, and paint their curb.
But how do I paint a curb? Watch the video.
Step 4: For the hustlers who want to charge more than $15 or $20 per house number. You're going to need to learn to do this—->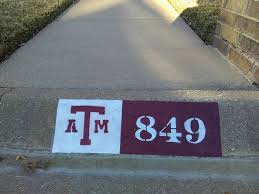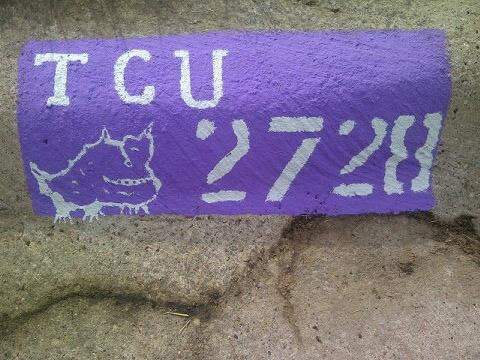 You may see sources saying it's illegal and it's a scam,  yada yada yada. But guess what? It's not! Why? Because if you have permission from the homeowner to paint the home number, then YOU CAN DO IT! It's as simple as that. It's called private property. And no one can come into my house or your house and tell you what you can do!
How stupid is it to think that a police officer knocks on your door and says "Hey Johnny, you need to pull all those flowers out of your front yard. Flowers are illegal." That's just dumb.
The rule then is this – it's your house and you can do what you want on your property. It's called private property and it's part of the constitution.
However, there are these things called HOA's or Homeowner's Associations that will most likely frown on this type of thing. Unless it's a really cool HOA. Point being – you may not be able to do this everywhere. But don't be a pussy neysayer either. Be a doer. Not someone sitting around thinking about how things won't work. These are the type of people who are always poor and will never be rich and not have to worry about money. These are the types who at 50 years old will still be making excuses about how if they would've done such and such they'd be rich. Don't talk but do.
Peace,
James