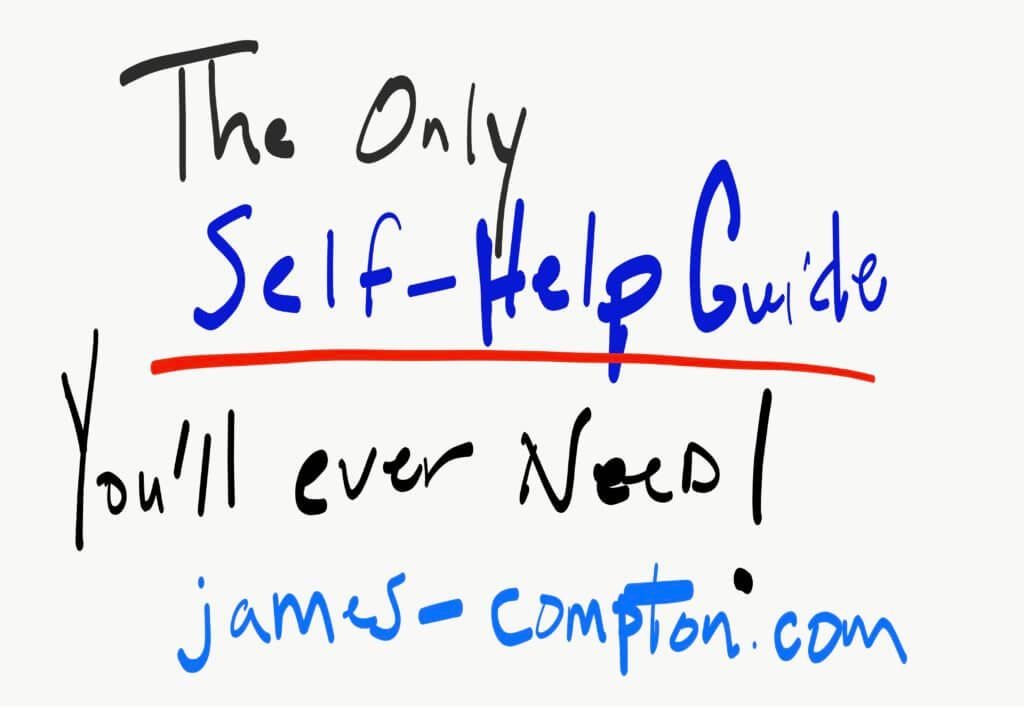 Everything is useless and a waste of time. What do you get from working so hard? You'll never have enough. Everything in this world has already been done before. It's just a repetition. No one cares nor remembers past generations. And the same goes for the those coming after us.
I decided one day to become as smart as I could. So I began to read books, ask questions, and start companies. And when I learned as much as I could I realized that with this comes the realization – the more one increases their intelligence, the more grief they give themselves.
Next I decided to indulge myself in pleasure and went to clubs, partied, had a ton of sex, and drank until I threw up. I bought the best furniture for my home, new cars, and new clothes. I bought everything I ever wanted. And then I realized, doing these things was such a waste of time.
But I did realize that intelligence is better than being an idiot. Maybe for the mere fact that you can reason with someone intelligence. And then I realized again, even the idiots of this world will overtake me one day. So who cares if I'm smart or not? Both the intelligent and the idiots won't be remembered for long. After all, both types die.
Then I considered my work, my job. I worked so hard for all the things I own (cars, house, clothes, computers, other crap) only to realize that I'd have to leave them to the person who comes after me, intelligent or idiot. Come what may. But this person will have control over the businesses I've built, my house, and everything else and won't even have worked for it. He'll just receive it. This too, is meaningless.
The only thing worth doing is having fun with your family, eating and drinking, spending time with each other. Be satisfied with whatever your job is. It doesn't matter.
I thought a moment and then said "the people who're already dead are happier than those who are alive, but even better than both of these is the person who has never been born because he's not witnessed this evil world."
Whoever loves money never has enough. This is meaningless.
What good is having a lot of material things? Because you enjoy looking at them? This is meaningless.
Rich people don't sleep good because they worry about their stuff, their money, and their crap.
We all were born naked into this world and so we will die naked in this world. Possessions are worthless.
To the rich who spend their whole lives striving after money and material things, it matters not. You die just the same.
The solution is this – eat, drink, and find satisfaction in your job in the small time which you're on this earth.
Some people have little and some have much. Who cares, if they don't know how to enjoy them? This again is pointless.
Death is the destiny of everyone.
The end of a matter is better than its beginning.
And patience better than pride
Do not get angry, for anger is for fools.
When times are good then be happy. When times are bad consider this: they were both made, so don't try and guess your future.
I've seen both of these: bad things happening to good people and good things happening to bad people.
On intelligence – once upon a time there a small city under siege from a powerful king. In this city lived a poor but wise man, and he saved the city from destruction by his wisdom. But nobody remembered the poor man.
I have seen a lot of evil – the kind that occurs when a rich country places fools in high positions while the rich occupy the lowest rungs.
This is all for nothing. No one knows what is coming or what will happen.
You're best business plan is this – start or invest in multiple companies because you never know what kind of disaster will present itself.
Everything to come is meaningless. Never forget this.
Do not worry about anything. For to do otherwise is a waste of time.
Lastly, reading a lot of books and writing all of the time weary your body and are a waste of time.
Fear God and keep his commandments, for this is the duty of all mankind.
For God will bring every deed into judgement, including every hidden thing, whether it is good or evil.
*Note* This is the book of Ecclesiastes paraphrased in my own words. Everything is says is true especially the parts about dying and money. Dying is normal and money is useless if not a trap.
*Note 2* Notice the business advice? 🙂
*Note 3* Don't worry about anything. I've been doing this for nearly 6 months and I'm surprised! I thought worrying about things was good!