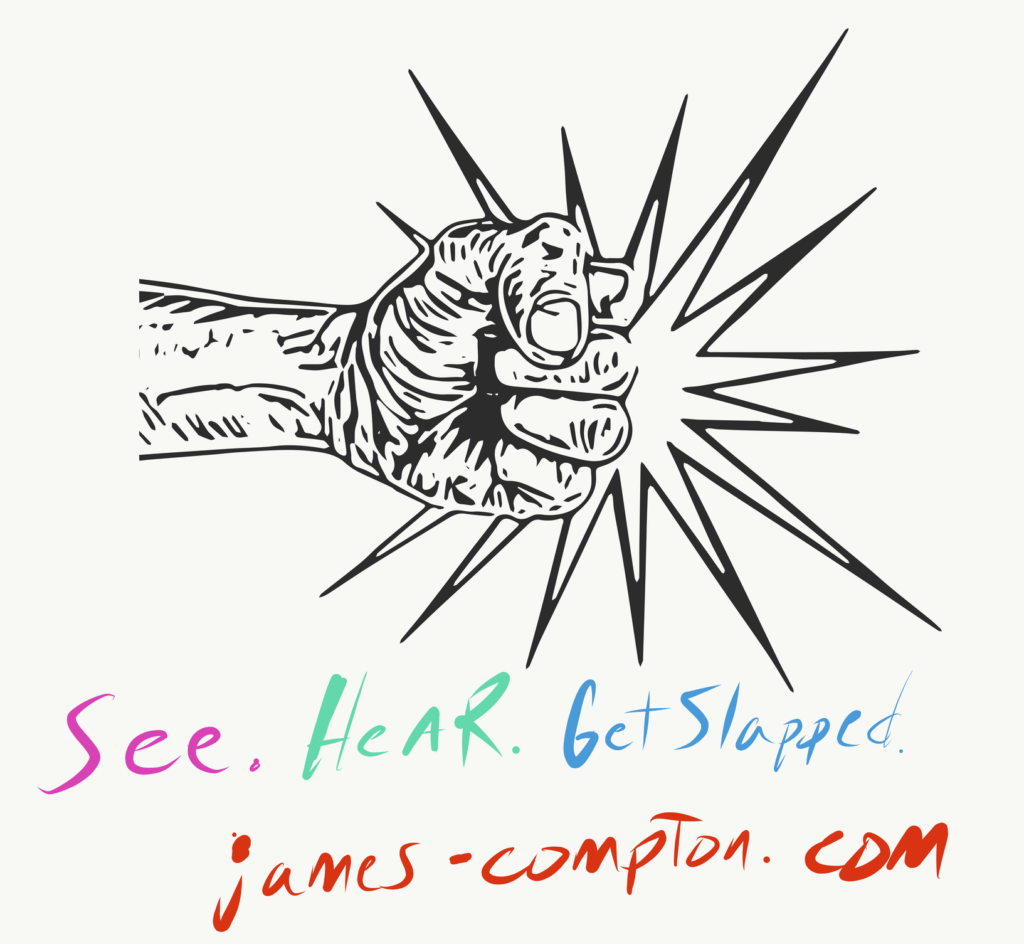 As little by little air steals water, so praise
dries up and evaporates with foolish people
who refuse to change. Like cold stone you sit on
a cynic steals body heat. He doesn't feel
the sun. – Rumi
There are only three ways to learn something – to hear it, to see it, or get slapped like a dog. For example, a young child is learning how to write the letter "A" and learns by watching his teacher write the letter A.
Why (and I'm being generous here) do 99% of us learn only by being slapped?
Granted, easy lessons like how to write the letter "A", how to shoot a basketball, or how to play cards, don't require the learner to exercise insight. What I mean to say is they don't require the learner to use the brain. It's repeating an action. It doesn't require you to look and examine causes and effects.
Lessons such as treat others the way you want to be treated, love each other, don't lie, don't steal, these are vaguer more complex lessons that require a person to actively think – to use their internal moral system. What is a moral system? A system for determining what is right and wrong, a general heuristic, or as I like to say "rule of thumb" used to make decisions. For example, if it's cloudy and overcast outside before you go to work, you should take a jacket and umbrella so you're prepared if it begins to rain. Or be nice to others because you want them to be nice to you. I won't venture too off topic here, but the trend is you want to treat others however you'd like and expect others to always treat you nicely.
So let's take the person who goes into Barnes and Noble and buys a diet book because they want to lose weight and get into better health. That's great. For starters, the "reader" is assuming that by reading the diet book, they'll learn how to diet correctly, what food to eat, and how to track it all. Said dieter buys the book, proceeds to read the book, shops for the food required for the recipes, and even goes to the gym for a few days. What happens next comes as a shock – the person starts slacking, they go out and eat at restaurants, they stop going to the gym or just go and gossip instead of working out. In short, they're back where they started – wanting to get healthy and in shape, lacking the willpower to do it. Heck, they've already lost the diet book they bought.
The wannabe dieter can listen to someone tell them how to diet and workout. This person can also watch somebody do the diet and workout in order to learn. But they don't ever learn because they are missing the real drive or real reason to do it. Another dieter decides to go the extra mile and hires a personal trainer. Someone who will hold them accountable. Someone to make sure they're abiding by the diet and working out enough. Who gets results or better, who changes their life? The second dieter. Not only does the second dieter change her life, her eyes are opened and she learns multiple lessons that carry over into other areas of life from this simple diet program.
Another lesson would be this – you witness your best friend get divorced because his wife is tired of him watching porn everyday. You witness this and what do you do? Keep watching porn and hiding it from your wife? All this after you've personally seen your best friend's life get destroyed from these very actions? So here you have both seen and heard that this conduct will destroy your life (eventually) but you haven't learned anything. Over the next year, your porn activity increases and your wife catches you for the last time. Now you're divorced, living in a van down by the river. You were too stupid to learn the easy way. It took life slapping the piss out of you while destroying your life for you to learn.
The gentleman above could have saved himself if only he was of the type to learn via seeing and hearing. Not via a strong slap from life!
It's like a woman finding out she has a deadly disease. A disease caused by stress. The doctors tell the husband and wife that stress isn't good for her condition and actually makes it worse. The couple gets home and the wife lays in bed. Her husband then enters the room, yelling at her because she didn't unload the dishwasher. He proceeds to yell at her everyday about everything. Did the husband learn anything from the doctors? No, he didn't. He's still his self-absorbed self. And this while she's dying.
Another ironic thing to think about is this – old people who are angry. The older you get the more things you see and experience. By the time someone turns 80, they've already watched close friends and family die, may have cancer themselves, and at the same time have grandkids to enjoy. How is it they want to yell and scream in traffic, cussing driver's out, etc? How is it that watching their best friend die didn't register – the death served to give everyone that knew her a secret peek behind the curtains of life, showing what's truly important. Important things don't include traffic, clothes on the floor, or dishes (although these are always fought about). Important things include having fun with your family, friends, and being happy. That's it. But something this simple is arguably the hardest thing to truly understand.
Lastly, all of these people I've talked about go to church. They walk in and sit down in the pew, listen to the preacher preach, counting down the time that church gets out of service. Church is over, they walk outside into a bright, clear, beautiful day, and begin cussing, fighting, and complaining. It's as if everything the preacher said went in one and out of the other. But it's EXACTLY like that. Hypocrite walks in and hypocrite walks out, thinking they are saved.
We hear and see the truth all around us everyday. But we don't learn. Instead we mindlessly choose to learn life's lessons (which can hurt dearly) by inviting life to slap us. Note – life can slap you or those you love hard. Hard enough to kill you or those you love. If you don't think it's serious, then what is? Search your soul.
Also, I'm not calling everyone who goes to church a hypocrite. I'm simply using it as an example to help make an important point.