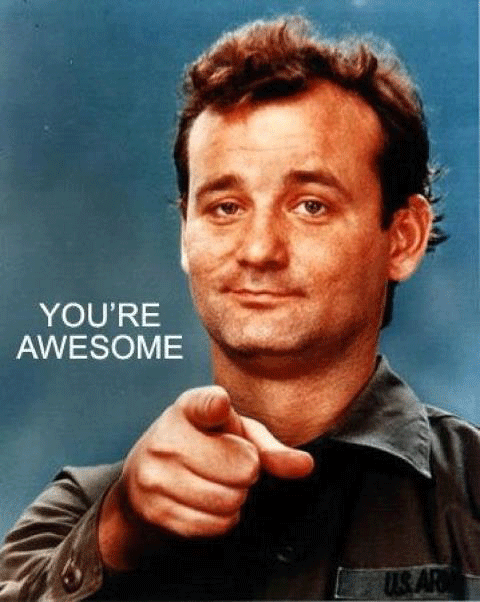 So if you've followed me and my writings, you know that I practice what I preach. I don't theorize, I do.
A few months ago, I talked about food delivery services and how you can make a killing in starting one. At the same time I was in the process of starting one. But life happened and I got distracted and put it off.
That was then and this is now. We are currently 7 days away from launching the company (Yellow City Delivery) and the app! So I was thinking that maybe I could do a Entrepreneur Ride Along type series where each day I write about what I did and detail the steps and thoughts that I had in regards to the various issues and problems I was presented with.
It would be an awesome learning experience for all of us, of that I have no doubt!
So if you're interested, you can check out our Facebook page here .  Ok I'll admit it, this is going to be the first company I've started which I can use my true voice to do the marketing, selling, promotions, etc. The other companies I've started were in different niches. This however, is right up my alley 🙂