In part 1 of the How to make big money flying drones series, I want to talk about the oil industry and the various ways you can make money with your drone. I'm going to cover (1) pipeline leak inspections, (2) oil spill detection "environmental", and (3) emissions monitoring.
For starters, you obviously need a drone, preferably a Phantom 4 or higher. Higher meaning Phantom 4 Pro, Inspire, or Matrice. I lean towards the DJI Matrice because it has more capabilities than the others, including object avoidance, ability to stack multiple batteries (increase flight time), ability to attach flir cameras, as well as ability to increase signal strengths. You can find these drones here at DJI's website. You can find my recommended cameras for the various inspections at the end of this post.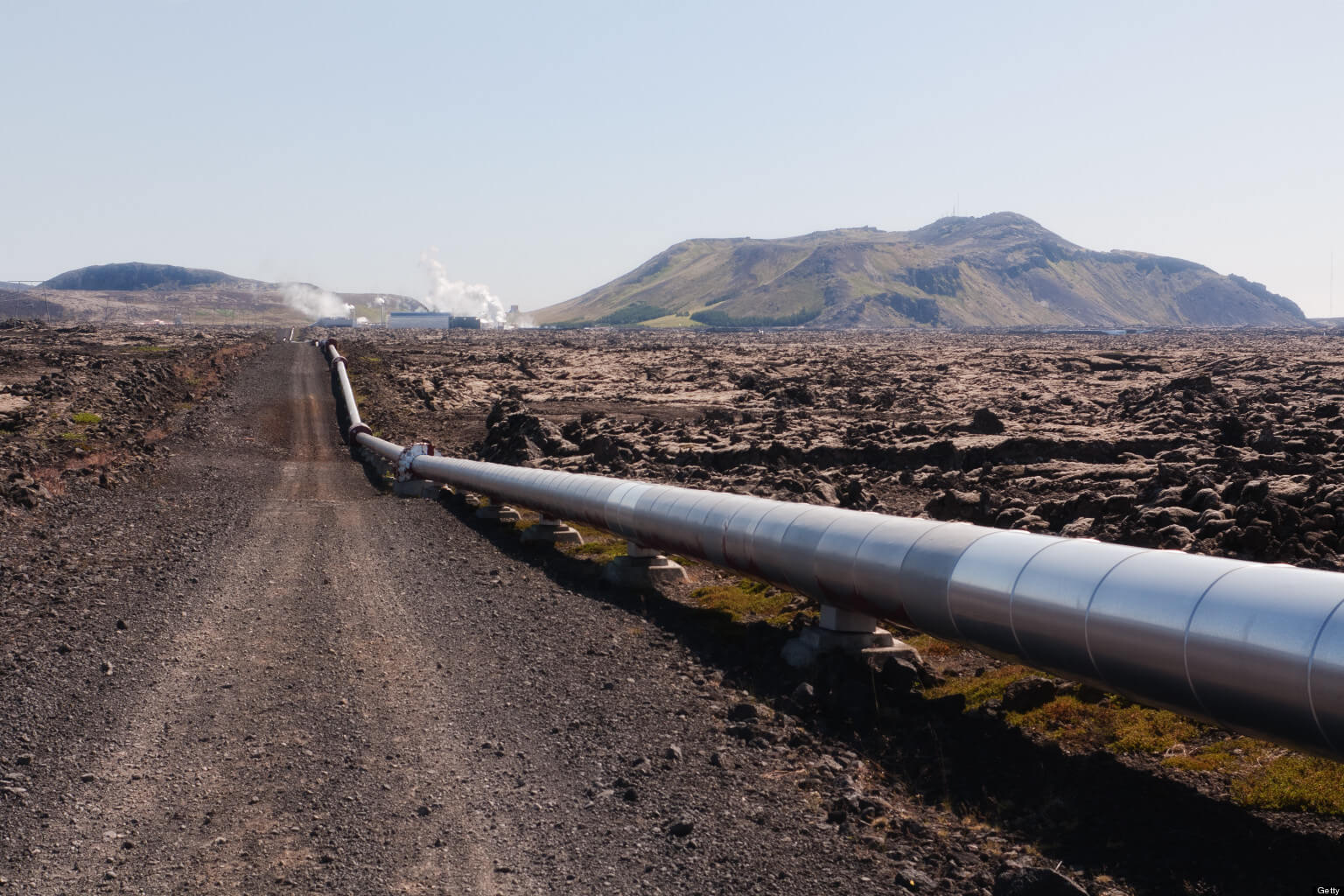 Pipeline leak inspections. Traditionally and still, most oil companies use airplanes to fly over long stretches of pipeline to determine if and where there are leaks. Understand: drones cannot compete on 100 mile sections of pipe. However, drones can compete with the airplanes on smaller sections of pipe ~10 miles or less. Note – this 10 mile or less is my personal preference. By all means, feel free to increase this mileage if you're comfortable in doing so. It's only a rule of thumb (heuristic).
To perform these inspections you'll need a flir camera (thermal imaging) which can detect the temperature differences between earth (soil) and the oil (fluid).
Here are some ways to tell if a pipeline is leaking:
Dead grass and vegetation along the path of the pipeline. When flying your drone overhead you'll notice the area around the pipe looks dead and discolored. This is a prima facie case of a pipe leak.

You smell gas along the pipeline. Again this is a sure fire signal the pipeline is leaking.

You hear a hissing sound. This also signals a leak.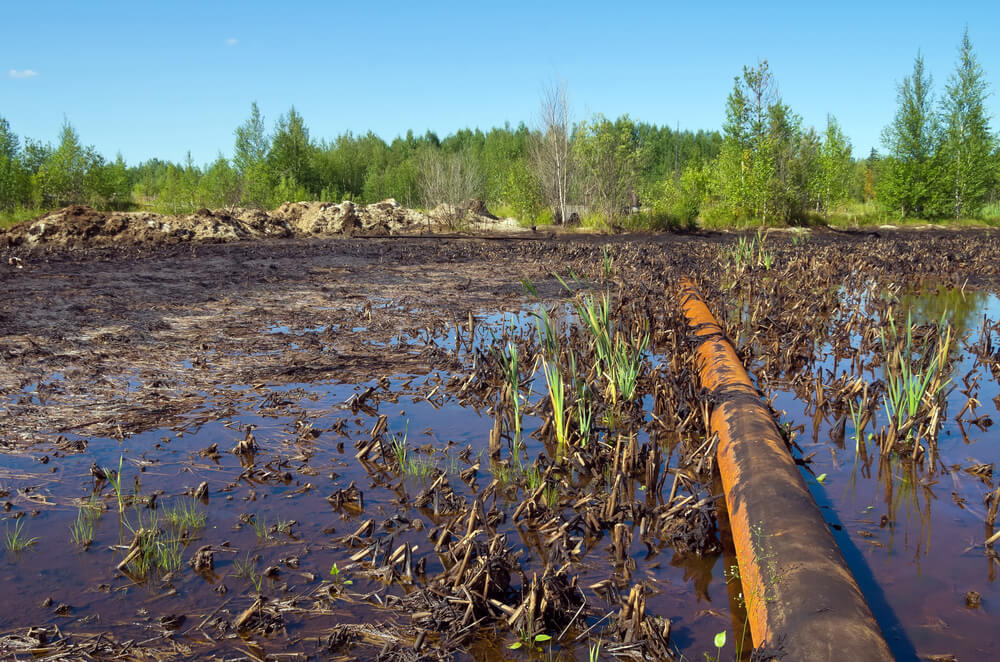 Oil spill inspections (environmental). This one here is dear to my heart and I'll explain why. Environmental companies are a necessity not only in the oil field but in the energy industry as well. These companies perform field surveys, surveys for right of ways, and active and post construction restoration. A highly adept (and smart) person could easily create an environmental drone company! This poses a serious threat in disrupting these traditional environmental companies that are older and slower moving, not up to date with technology much less drone technology. I'm in the process of starting an environmental drone company as I write this post.
Long story short – you can use your drone and a flir camera or other camera to fly over oil spills to measure and quantify the severity of the oil spill while determining the direction the spill is moving so active steps can be taken to contain the spill.
Emissions monitoring. In January 2016, the EPA mandated that all oil companies provide emissions testing. At a high level, you'll fly your drone, fitted with a flir camera or other camera over company sites and properties, collecting data and testing for emissions. I suggest you read about the various rules and how the pertain to oil companies specifically here. There are two ways to play this – (1) get government contract to test for emissions, or (2) contract directly with the oil companies to provide emissions testing. Understand: oil companies must do this testing. There is no middle ground. It is a government requirement. You come in and solve their requirement problem cheaply and efficiently with your drone. Rinse hands and repeat.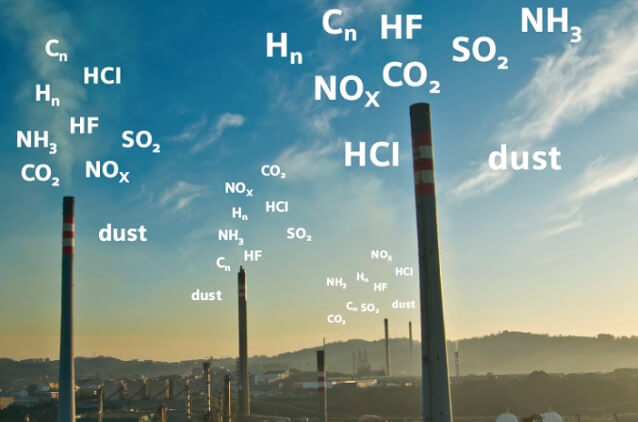 Recommended equipment for performing the above drone inspections:
Drone: DJI MATRICE
Cameras: Flir A65 / Nikon D800