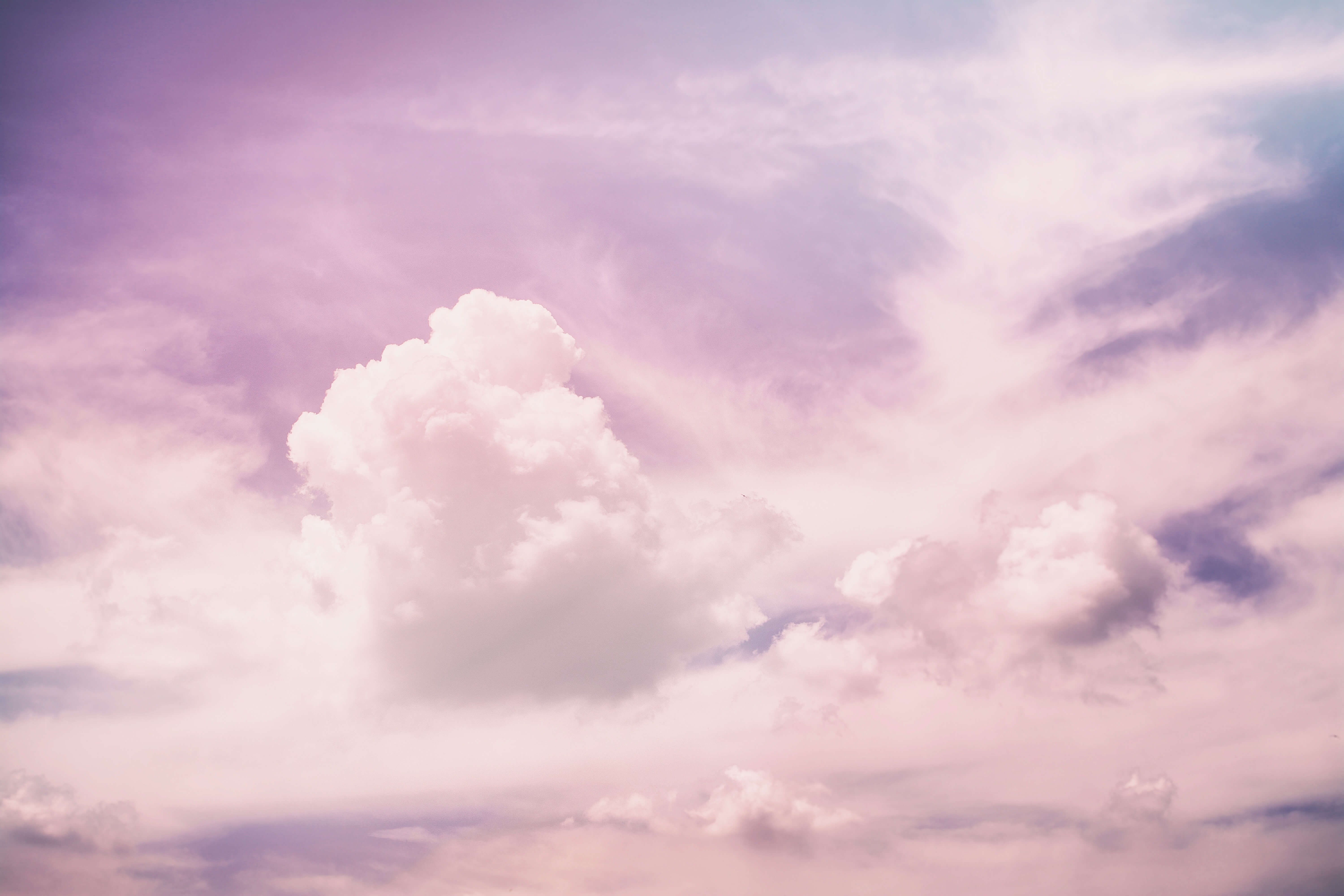 Read info about meditation, yoga, diet, thinking it will change your life. We all know that change occurs from the outside in so doing yoga, eating well, and meditating will change your life for the better, leading to happiness and riches. Just like the pictures on Instagram!

Believe TV, media, and social media. Bill O'Reilly is so smart and gives his honest opinion about everything. I mean, hell, he even told me who I should vote for! Brian Williams and Ann Coulter are also so gracious and nice, I just respect their opinion. So much so that when they tell me what I should think about a certain topic, I take their word for it. And don't even get me started on Facebook. OMG, I saw this hilarious video of like 3 or 4 guys fighting and the video went viral getting about 50 million views. So cool huh? Oh and yesterday, I was on Pinterest and saw this post about "20 ways to get rich"! You won't believe how good the post was. It explained everything from how to do yoga and meditate, to time limits for how long to write in your journal in the morning. I am just so pumped up about all of this. I know that if I follow this guide step-by-step, I'll be rich and happy!

Don't read books. Read?! Uh, no. I don't want to read, that's just stupid. Here, go over there and take a picture of me with this kissy face.

Believe the new age "gurus". The new age gurus – Sethi, Patel, Altucher, Tai Lopez. I am just so in love with these gurus! Sethi is showing me how to make money, Patel is showing me how to be an "expert writer", Altucher told me to come up with some ideas, and Lopez is showing me his 67 points to riches. These guys are so smart and caring. They even told me they have some water that cures cancer. They are Godsent for sure.

Don't think deeply. I work 8-5 and then I have to go workout and take pictures of myself. After that I go have drinks and then go home and play X-box. What do you want me to be thinking about again?

Regurgitate people's opinions and ideas like they are your own. You mean, I'm supposed to have ideas and opinions of my own? Didn't I see something about that on Facebook? Quick, let me find that post that told me what to think.

Work in Corporate America forever. My company cares so much about me and all the other employees. They even put in a corporate gym and coffee bar! My boss, well that's the best part. My boss is taking very good care of me and might give me an end-of-year raise. The only thing that sucks is my boss thinks they own my time. I'm expected to answer emails 24/7/365 🙁

Always be scared and fearful. I'd rather just sit here in my house/cubicle and keep my mouth shut. Afterall that's what society wants me to do. And every time I've opened my mouth and spoke my true opinion about anything, someone always yells at me, telling me to shut up. Regression to the mean my friend, regression to the mean.

Worry/care about what people think about you. Isn't this a great way to live?!?! I mean, I just don't think I could live with myself if someone doesn't like me! Everyone must like me, and if I ever hear that someone is talking about me or doesn't like me, I'm going to have a melt down and worry myself to death over what I did that made that person think that stuff about me. I don't care if there is always going to be someone, somewhere that doesn't like me. My job is to make the one person that doesn't like me, like me.

Never question anything. Take everything at face value. I believe everything that everyone tells me. Especially if you're on TV, social media, or a blogger.

Place your future in someone else's control. Here boss(corporation), take my future and do with it what you will. I trust you will make the best decisions on behalf of me and my family.