So you've bought a drone, you've got a computer, and you know where the facilities are where you want to do drone inspection work. Great. Now you have the resources like the best Drones in the market and remote Devices.
Here're the next steps of how to get to the decision makers for the various locations.
1. Energy Plants. Energy plants are cool. Much cooler than their downtown corporate suit owners. Here's how energy plants are typically set up. Energy plants are typically located on the outskirts of cities and towns. Their corporate counterparts are located in a separate building located (usually) in the downtown area.
This should tell you a few things: the workers at the energy plant are blue collar guys. They are down to earth, hardworking, yes sir and no sir types. That being said, they are easy to talk to and if you get in good with them, the sky is the limit. The decision maker is usually called the plant manager. To be sure, this is a guy who has risen through the ranks doing all of the blue collar work from entry level on up. This is who you'll talk to.
Now compare the energy plant to their corporate counterparts who work downtown. These types are hard to talk to because they think they know everything. True, maybe the do know everything there is to know about kilowatts, spreadsheets, and other things not important in the real world. You won't make deals with these guys, so don't worry about talking to them. Leave them to their cubicles and spreadsheets.
So your strategy at energy plants is this: energy plants typically provide tours for the public. Why does this matter? I'm telling you this to show you that it's an open type environment. You can do a couple of things here, (1) ask for a tour, then go on the tour, ask for the names of the plant manager and other managers, and feel around for inspection opportunities, or (2) just walk in, tell them what you do (drone inspections for boilers), and ask to talk to the plant manager or whoever is in charge of this area.
Now you're in the plant talking with the plant manager or person in charge of boiler inspections. The only thing left for you to do is give your sales speech and negotiate the contract.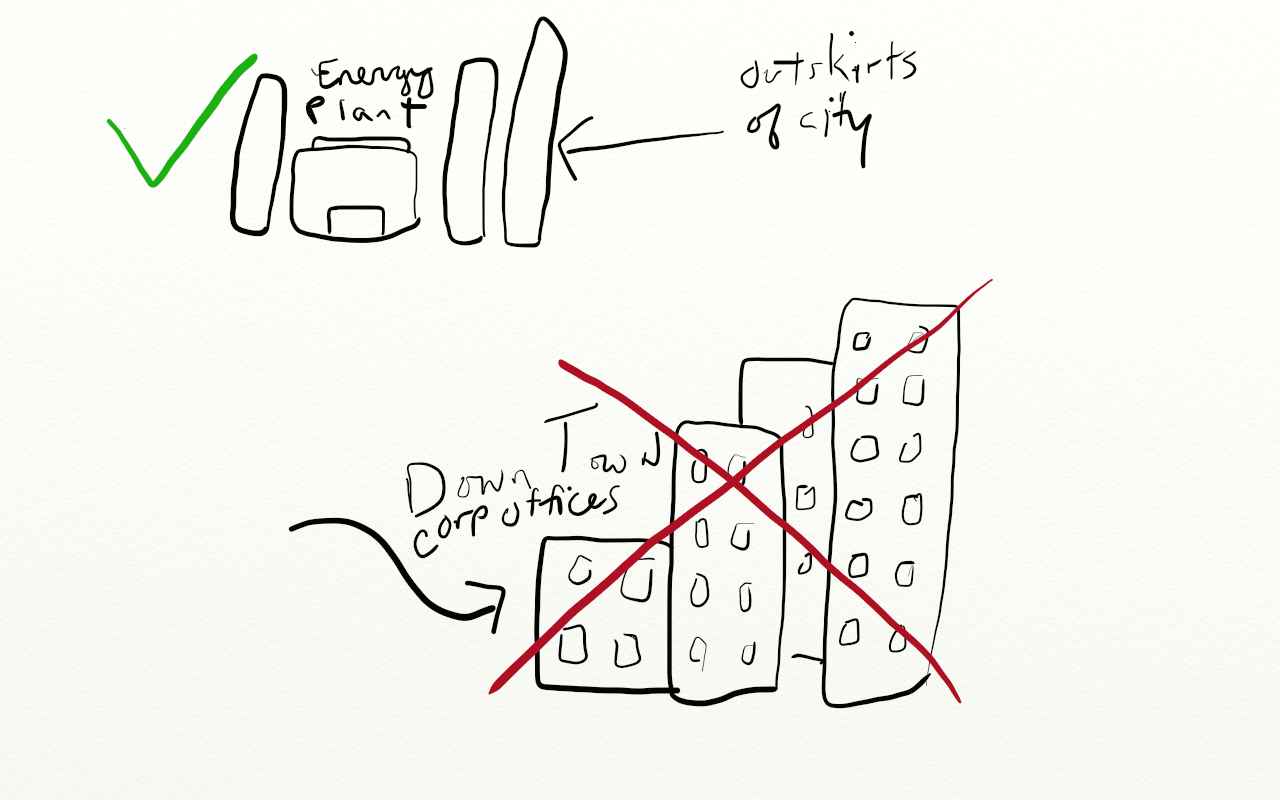 2. Wind Farms. If you learned anything about energy plants let's continue with a common thread – blue collar. To be clear, wind farms are operated by blue collar guys and girls. So talking to them will be more of an enjoyable experience than say trying to talk to some corporate suit working on spreadsheets. So wind farms are set up like this: there is a location with a lot of wind turbines. There may be hundreds of them. But located in the midst of these turbines you'll see a small building. This is where the operators and decision makers reside. So you get in your car, drive up to these small buildings, and knock on the door. Someone will answer, you'll then tell them that you do X,Y,Z drone inspections and you'd like to talk to whoever is in charge of turbine inspections. Note – beware of the initial gut reaction of whoever you first talk to. The initial reaction will be to get you away and out the door. DO NOT F**KING DO THIS. Keep talking and running your mouth, no matter what. This initial gut reaction is common and you wouldn't believe the deals and contracts I've landed by simply continuing to talk regardless of the initial negative reaction.
Think about it – don't you remember a certain time, when somebody was trying to sell you something, and you didn't want to buy, but the person kept talking and bothering you about it, and then all of a sudden you find yourself actually starting to like the person who is trying to sell you? Of course, you do. Your goal then is to be that person. 😀
Sales pitch here is the same as for the energy plants. You provide drone inspection services, hand them a business card, set up further meetings, and probably the best thing you could do would be to bring (1) your drone and (2) Ipad. You'll use the IPAD to show the pics and videos your drone is capable of making. You'll then ask them if they want to see the drone in live action. From my experience, there is a 50/50 chance the decision maker will want to watch you fly the drone. If you get to that point, then experience says you'll get the contract.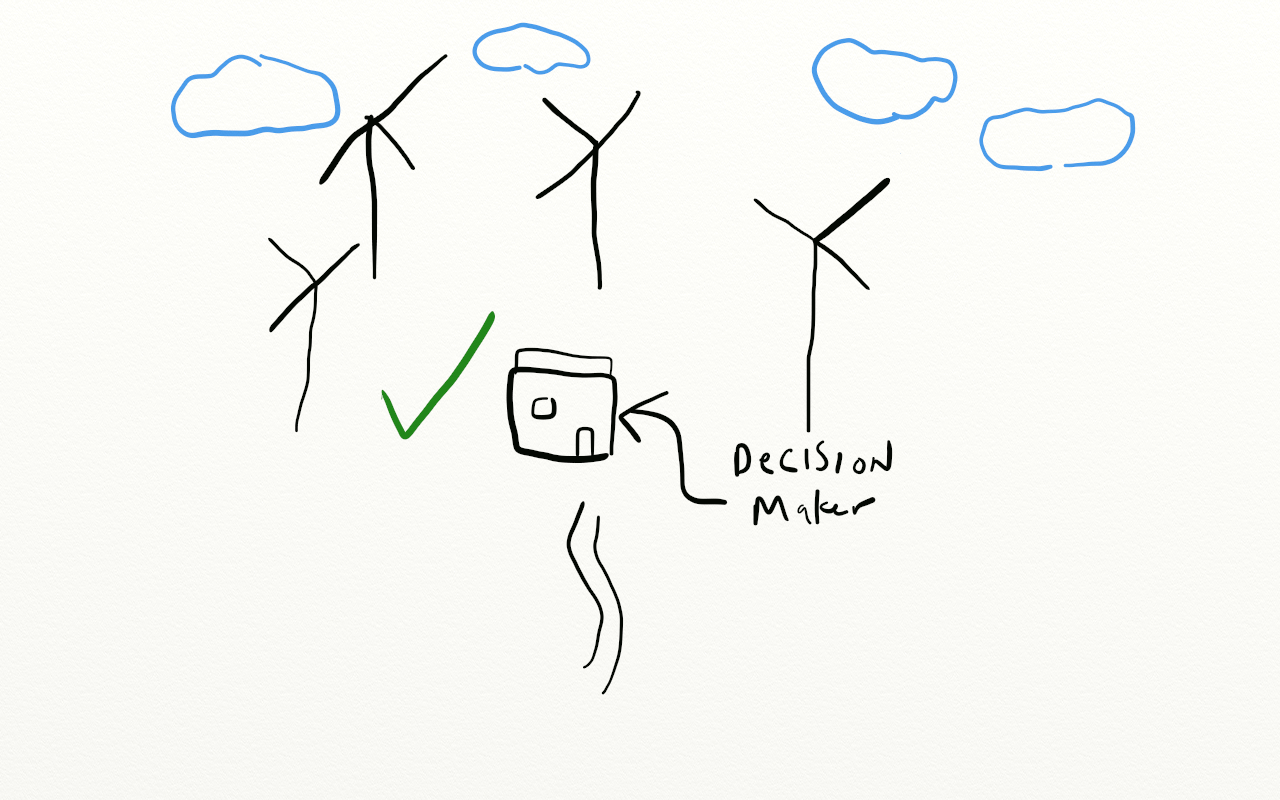 3. Oil companies. These are the big daddy hard ones. Oil companies are designed -I repeat -designed with the end goal of limiting access to decision makers. They simply do not want solicitation. This means you have to get creative. And if you're seriously contemplating or pursuing drone inspections, then I should be talking to the f**king choir.
Oil companies in comparison to energy plants and wind farms have a corporate office where the decision makers reside. So if you hate (like me) talking to stiff corporate suit types then you're going to have to take one for the team and put those harsh feelings aside.
When you walk in the front door(take your drone and IPAD with you), chances are you'll encounter a secretary of some kind. His/her goal – to keep you out and send you on your way. So your job is to make their job hard or impossible. As above, fight your initial reaction to leaving when they attempt to make you leave. Stay in the fight and keep talking!!! I'm telling you, for some counter-intuitive reason, people like it when the person that's trying to sell them something doesn't give up but keeps talking! So keep talking. While you're talking you're going to want to be asking questions about who you can talk to that's in charge of pipeline inspections. Don't leave the building without getting this person name and a meeting scheduled with them. If you leave before you get this information, then kiss your chances of a highly lucrative contract goodbye. Typically the way it works out is this – you stay and bother the secretary. They try and get you to leave. You don't leave but keep insisting on having a quick meeting with the decision maker. The secretary will then contact said decision maker while you wait in a seating area for a few minutes to an hour. Then when said person comes out to greet you, you take it from there and apply the lessons you learned above. If you haven't read my other posts about your sales pitch at oil companies, it's this: you can inspect short pipelines (less than 10 miles) for leaks. You can do it for half of what the airplane guys are charging. Also, if you have purchased a Flip camera for your drone, advise the decision maker that you can also perform all emissions testing for them.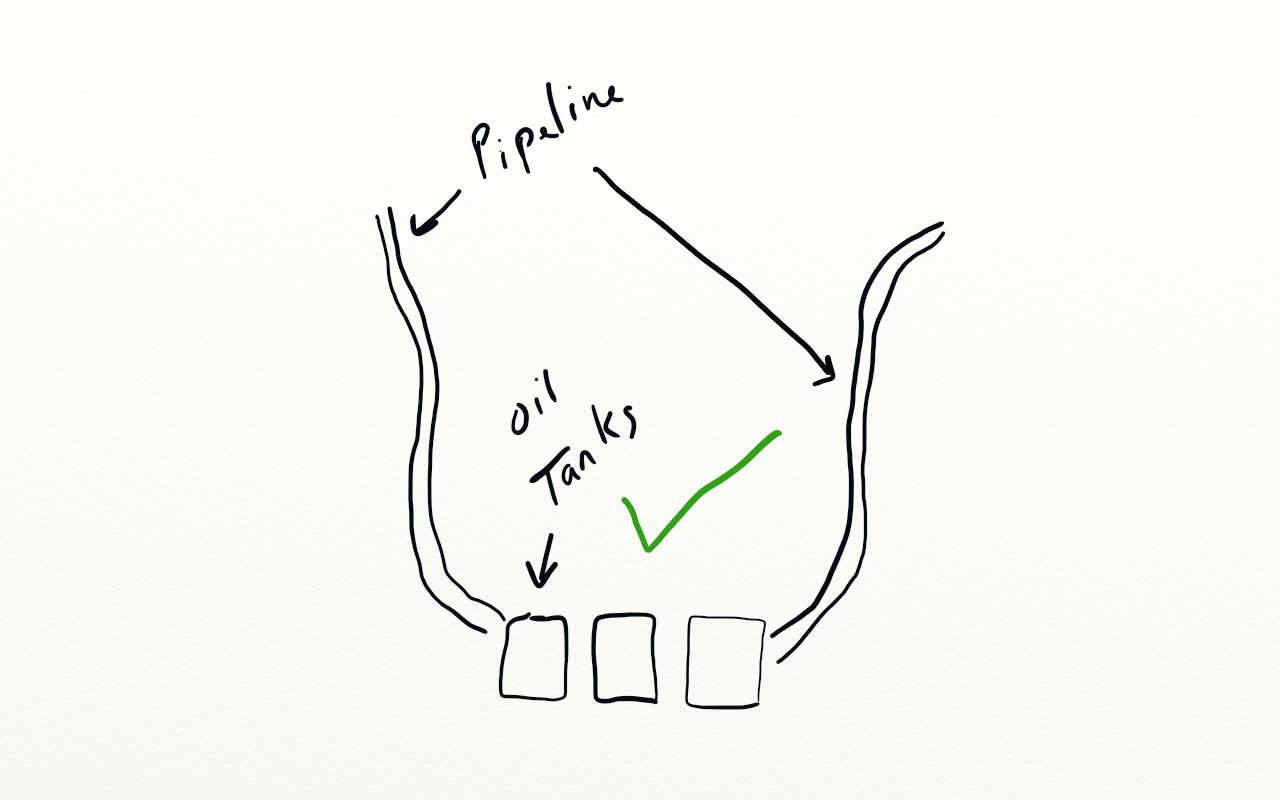 4. New Construction. New construction projects are super easy to find. Just look for big cranes and building equipment. Good areas to look are downtown, central areas. These new construction projects can last anywhere from 1-5 years! Ok, so where do you find the decision maker at a new construction site? Simple. Look for the mobile home units. Once you locate the mobile home(s) on the construction site, walk in with (1) Drone, and (2) Ipad and ask to talk to the project manager. Let me be super clear about something – project managers LOVE ***FREAKING LOVE*** to see the construction progress. Traditionally, project managers have had to rent out roof space on adjacent buildings where they placed time-lapse cameras. These cameras would take pics every so often, once or twice per day for however long the construction lasted. The end result is a time-lapse video that is static in nature. Static meaning from only one angle.
New Construction projects and the guys working on them are along the lines of energy plants and wind farms. Blue collar guys who are easy to talk to. This includes the project manager. Simply walking into the mobile homes and asking for the project manager will usually get you straight to the man. DO NOT UNDERESTIMATE the money making potential of doing only new construction projects. Your pitch then is this – you'll take pictures from each of the four corners of the construction site along with a 360-degree orbiting video of the construction site, once per month, on the same day and time for the length of the construction project.
Let's say you bill out at $300 for said service. That's $300 per month. Now further suppose the construction project is to last 3 years (36 months). This equals $300 per month X 36 months = $10,800. The coolest thing – this job only requires about 15 minutes to do!!!!! $300 for 15 minutes worth of work ain't such a bad thing is it?!?!
Ok, let's further extrapolate on this framework. Since the time involved in new construction projects is minimal ~15 minutes, why not stack up multiple new construction projects? Let's say you land 3 more new construction projects all at the same pricing as above. You get $300 X 4 jobs = $1,200 per month for 36 months or $43,200. Essentially, you'd be making $1,200 for maybe an hours worth of work. And you only thought doctors were the ones making that kind of money!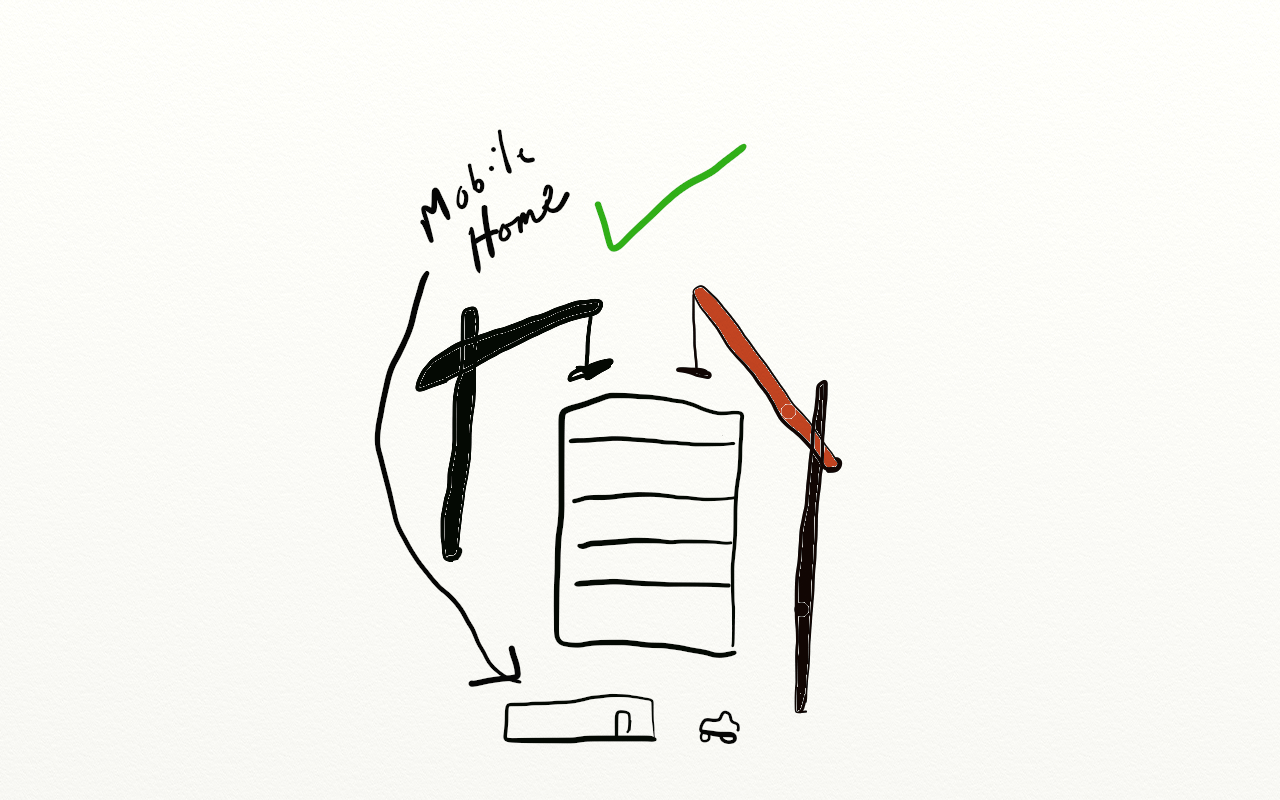 Have an awesome entrepreneurial idea? Let me know in the comment section below.
Save
Save